As a United fan myself, I have to be pleased that we have an enormous 15 point lead over closest rivals in the league. Sure, we're disappointed that we have come short in the other competitions. And not so different from last night where we lost to Chelsea 0-1 in an FA Cup Quarterfinal replay. This season could have been a lot better if this plane could actually fly. Yes, our wingers are totally . Oh, I am a United fan. But when I see a poor performance, I will admit it.
Fig 1. Ashley 'can curl a ball but not to a striker's head or the back of the net' Young
Barring Giggs, Kagawa and Cleverley, we have only 3 first-team natural wingers. All three has not been impressing. Antonio Valencia is so right sided he could hop on one leg and still be as fast as he runs. Ashley Young looks like he is our personal Stewart Downing. While Nani is being, well... Nani. Frustrating as it is, it is the best we got.
Fig 2. Antonio 'better amputate my left leg' Valencia
Sad thing is though, United rely heavily on their wingers since forever. From George Best to Cristiano Ronaldo, Ferguson's best plays have come from their wingers. You're now reading this and surely think "you can't compare your current crop of players with those names?". In fact, how can you NOT compare? When you experienced consistency and glamour, of course you wouldn't be content with inconsistency and absolute bull.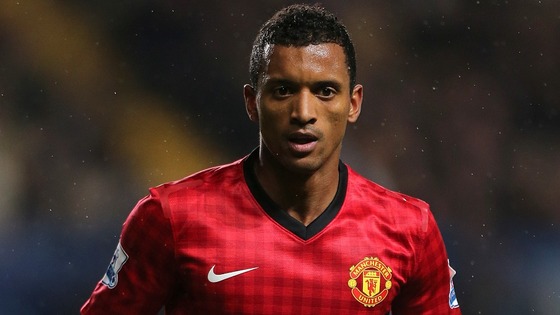 Fig 3. Luis 'can't make a decent pass so rather not' Nani
I know United are on top of the league and could win it even before the end of the season, but I am not entirely pleased. Seeing how bad our wingers have been, the stats don't lie. I can compare how bad they have been with how 20M Liverpool-flop Stewart Downing has been this season. Left Wing Jesus over there has already scored 3 times in the league. Can anyone here guess how many league goals have been scored by Young, Valencia and Nani up until this day? Only 1. From Nani. I bet all the Liverpool fans are laughing right now.
Fig 4. Stewart 'and they said I was awful' Downing
How Sir Alex could keep Manchester United in first spot without the help of any good wingers is quite astonishing. Or maybe just replace the words "Sir Alex" with "Robin van Persie" from the previous sentence, and you get a more believable answer. In all seriousness, we will not compete with the wingers we have right now next season.
So far, Fergie has resorted to using other players on the wings when it really mattered. Ryan Giggs was the best winger in England for a while, and although age has caught up with him, he's used sparringly and is often employed in the heart of the team. Shinji Kagawa has done a decent role on the left too, but he is no winger. Danny Welbeck is another player who has been deployed on a couple occasions to start on the right wing ahead of TonyV7, but his goals has dried up ever since. These players can't always be relied on to fill up the flanks.
I look at envy towards the wings at City, Chelsea, Arsenal, Spurs, and even Liverpool (which I don't normally do) when they have players who consistently put in decent performances and coming up with the goods. I see Silva, Mata, Hazard, Walcott, Podolski, Bale, and even Sterling, and I see any of them would walk straight into the United set-up. At least they are look more dangerous and don't run into every defender against them instead of looking for a pass (I'm looking at you, Nani).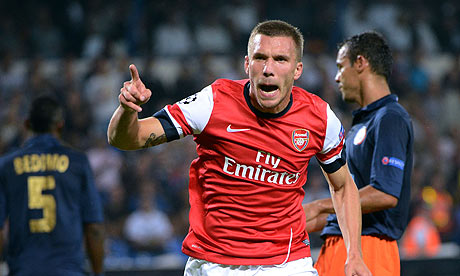 Fig 5. "Don't Cha wish your winger was Po-Dol-Ski?"
I'm not here saying that we should sell the wingers. I've seen them at their highs. I'm here to say that if they really are at a world-class club, at least act like you belong to one. And so far from what I'm seeing this season, you're no different to the likes of Michael Kightly and James McClean. If you can't reach the same heights of your peak, maybe it just wasn't meant to be. Bebe doesn't seem such a flop now, does it?
To be honest, I did not plan on how to close this article. All I know is that next year, I wish Wilfried Zaha to rather be more of a Walcott than a Pennant.